Automatic Sensor Gate Opener Exit Wand Car Detector
Automatic Sensor Gate Opener Exit Wand Car Detector
Autoga

China

15days

10000sets/month

JJ-DG-01
The system is main used in barrier gate or gate opener, its function is same as loop detector :
When it use as a open device , It will open the gate automatically when exiting property without using a remote or keypad
When it use as a security device , it only works during the gate closing. When the exit wand detect the car , it will send a singal to barrier or gate opener control board , the gate will auto stop close and reopen.
Automatic Sensor Gate Opener Exit Wand Car Detector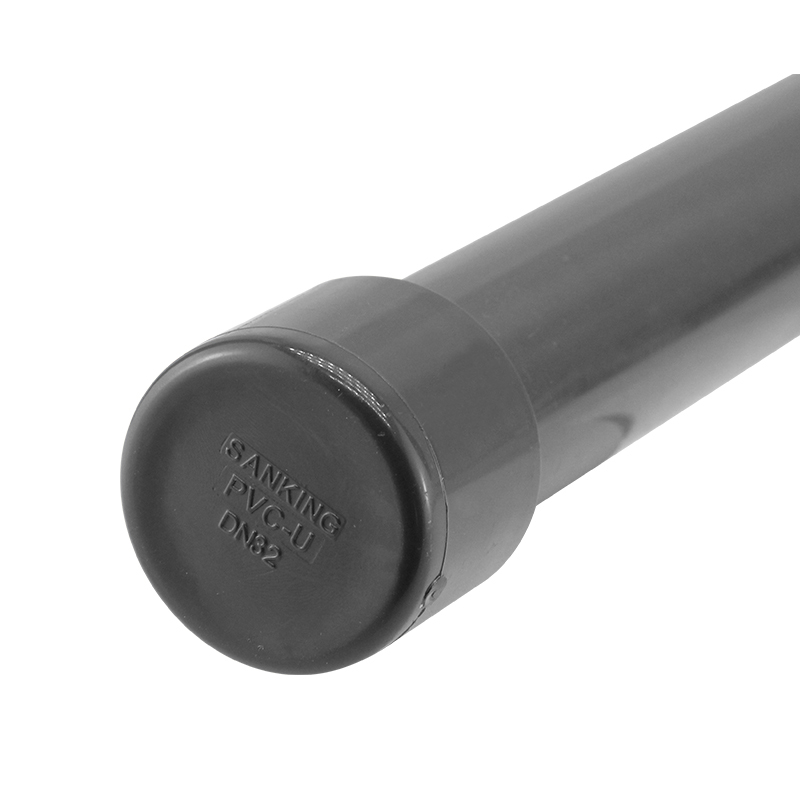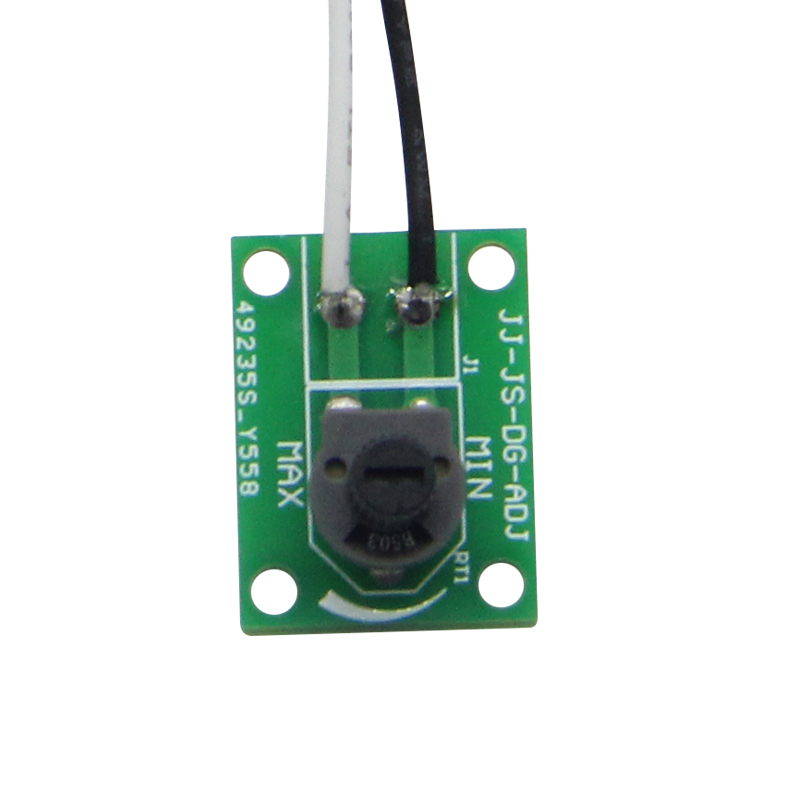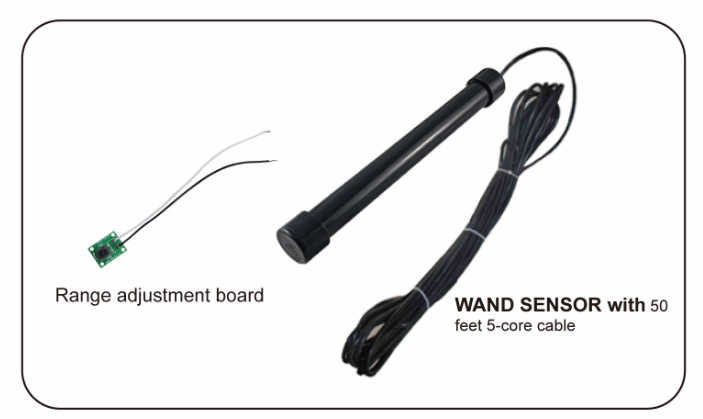 Easy installation without wire between remote and receiver , and not trenching required.
It could be installed along the driveway on the inside of your property.
When the vehicle approach within 12 ft range, the exit wand sensor will detect and activate gate opener system to open the gate.
Automatically signal gate opener , hands free and remote free when a vehicle exits the property.