Giant's Automatic Gate Operator
12-06-2019
Automatic door significant contribution to the flow of our daily activities.
Not only are automatic doors undeniably convenient, but they reduce contact with potentially germ-carrying surfaces such as door handles – making them the more hygienic option by far – as well as streamlining pedestrian traffic and minimising energy consumption since they close automatically.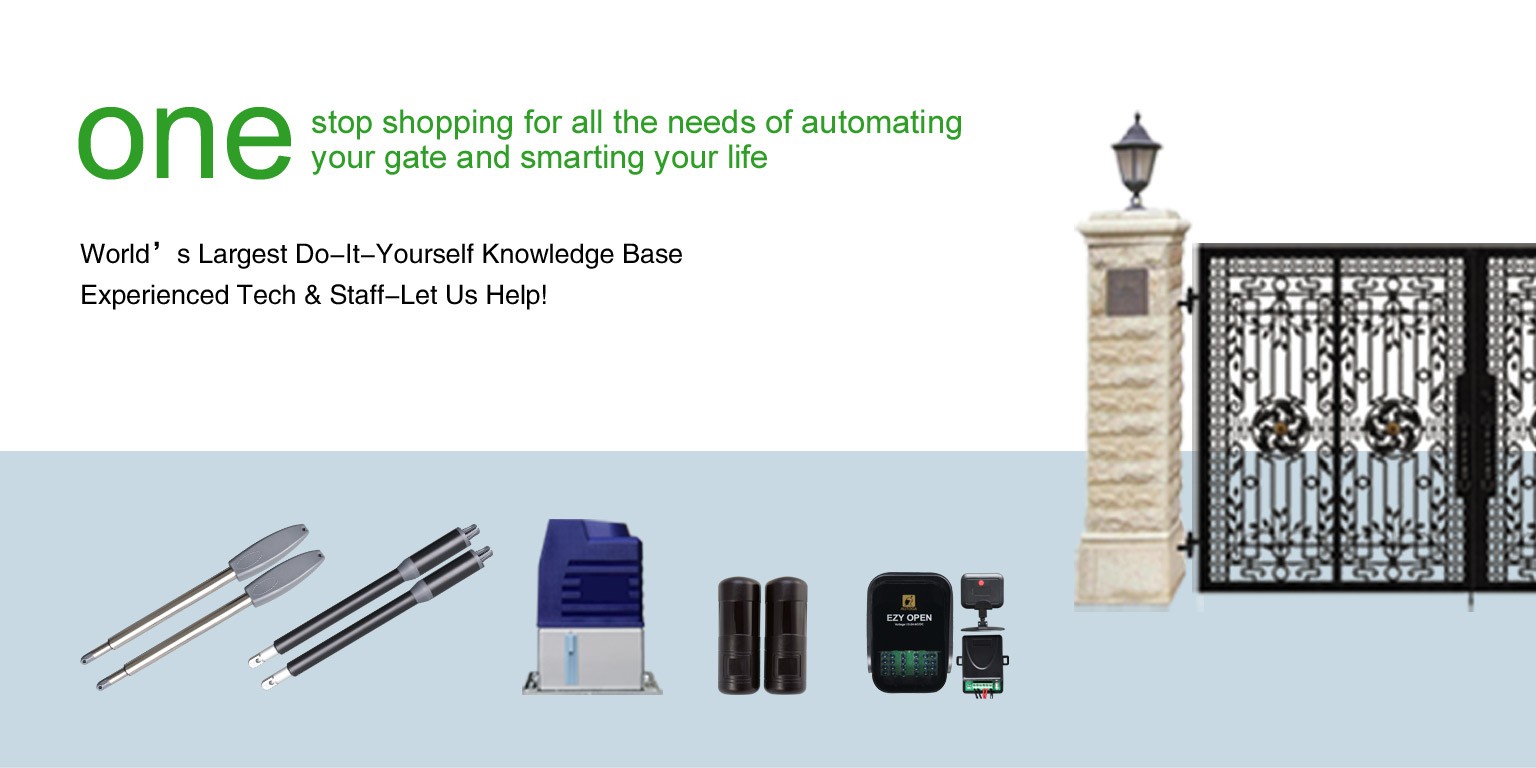 Giant Alarm System has over 10 years' experience in automatic gate opener. CE certificate,Competitive price. Inquiry,Good after-sale service.It should be your best choice of swing or sliding gate operator.Giant offer a one stop shopping for all the need of automating gate,in our net,you can get what you need in gate opener and accessory to smart your life.