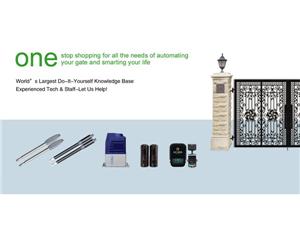 Automatic door significant contribution to the flow of our daily activities.
Wireless remote controller manufacturer is a new type of intelligent remote control switch which uses radio frequency identification technology to control various kinds of lamps, doors, curtains and other household appliances.

1. Hinged type: It is the first remote-controlled electric folding door opener installed on the hinge of the door in China. It appeared in the early 1990s. At present, it is relatively rare on the market.

Door opener is a kind of driver composed of motor, transmission mechanism and clutch device, which belongs to mechanical and electrical products. It is usually used to open and close all kinds of doors electronically.